Equitas Health
RED Dayton Raffle
The Choice is YOURS! Win ONE of THREE Iconic Vacations!*
3 for $100 or $50 each  –  For more information, call (937) 510-9247
*One winner will be able to choose from the three options below.
---
LONDON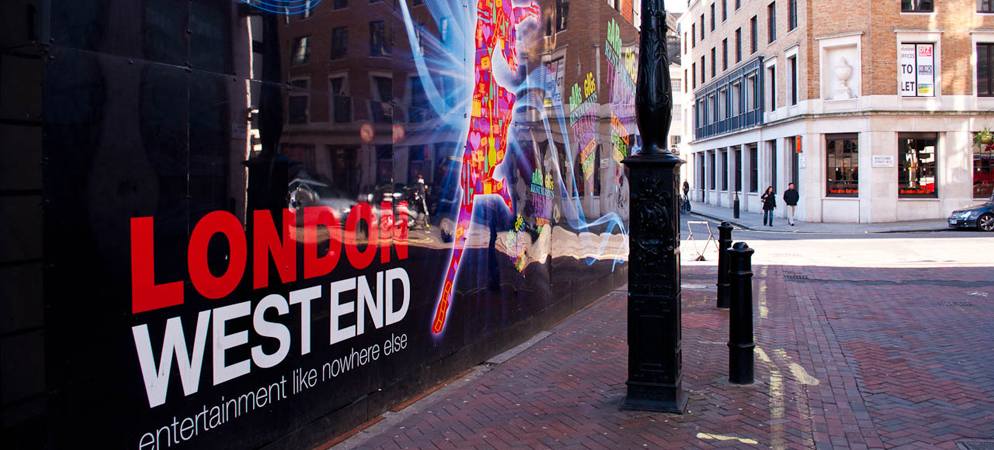 London West End Theatre Experience for Two
Choice of 2 Theatre Shows
The Savoy Hotel 5-Night Stay
Airfare for 2
As "Broadway" is to New York, West End's "Theatreland" is considered among the highest level of commercial theatre in the English-speaking world and offers approximately 40 venues featuring a variety of musicals and dramas including long-running favorites such as Les Misérables at Queen's Theatre.
2 tickets for your choice of 2 West End theatre shows in London*
5-night stay in a standard Savoy room (one queen bed) at The Savoy, a Fairmont Managed Hotel
Daily breakfast for 2
Round-trip coach class airfare for 2 to London, England*
Winspire Booking & Concierge Service
The Savoy Hotel is a 5-star property that has once again taken its place on the world stage after a $300 million restoration with stunning English Edwardian and Art Deco interiors and guestrooms that sparkle with timeless elegance and glamour.
Suggested Retail Value: up to $14,388
*download London Theatre Package pdf for details
HAVANA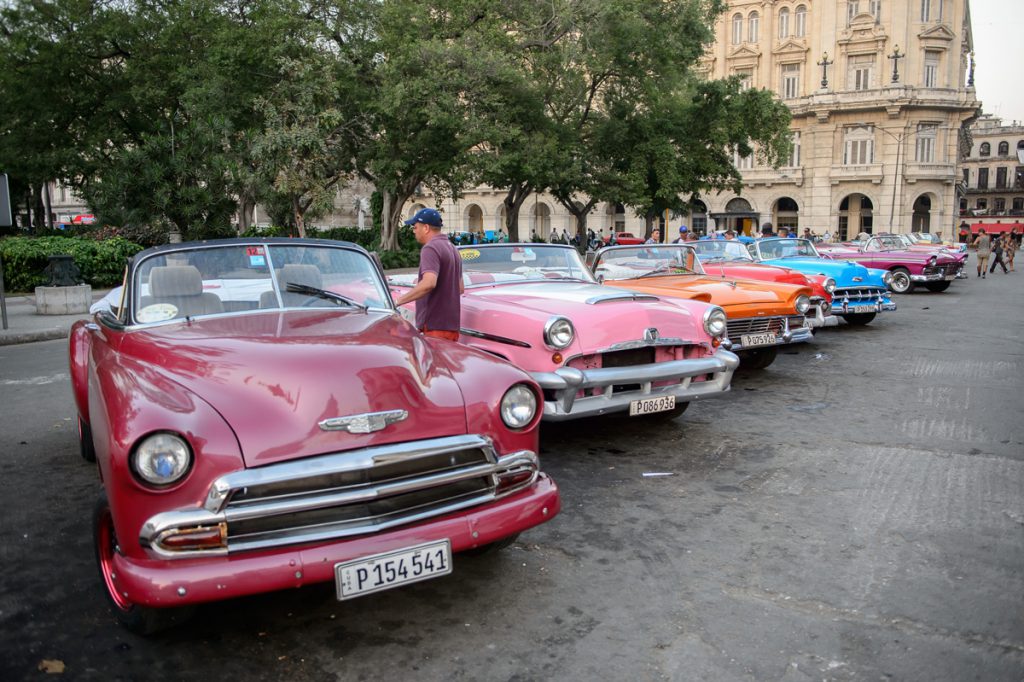 Havana Highlights for Two
Private Tours
Hemingway Excursion
4-Night Stay at Top Rated Hotel
'Bienvenido!' to Cuba's capital. Havana is a colorful, eclectic metropolis, one of the most intriguing cities in the world. Thinking about taking a trip to Cuba but not sure where to start? This trip's itinerary covers the highlights while allowing flexibility for you to customize your experience.
VIP Meet and Greet – Upon arrival at the airport, you will be met at the gate and directed to Preferential Immigration, the customs booth for diplomats and airline crew. Relax at the VIP Lounge while your luggage is taken care of, then depart for your hotel by private transfer.
Private City Tour in a Vintage Car – Your driver will take you on a "panoramic tour" of Havana, a perfect introduction to the city and it's many landmarks. Then stroll through the historical "La Habana Vija", an open air museum of architecture, art and culture.
Hemingway Excursion – Visit Finca Vigia where Hemingway wrote "The Old Man and the Sea", in this sleepy seaside village that served as inspiration for his famous novel. Transportation and lunch provided.
Private Jeep Tour to Vinales Valley – Explore this UNESCO World Heritage site to see the tobacco fields where the
finest Cuban cigars are produced and observe the peaceful life of rural Cuba.
Transportation and lunch provided.
4 nights at Iberostar Parque Central or Hotel Saratoga – Enjoy a standard room at one of the top-rated hotels in Havana.
Winspire Booking& Concierge Service
Package includes a $2,000 gift card that may be used to offset the purchase of airfare.
*download Havana Highlights Cuba Tours pdf for details
MAUI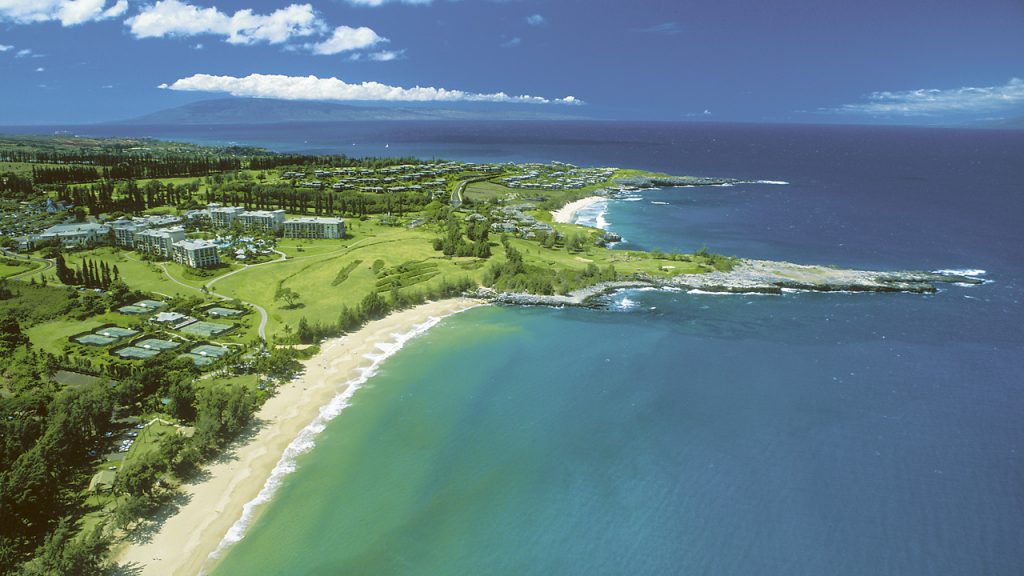 Maui Adventure for Two
$300 Ritz-Carlton Gift Card
The Ritz-Carlton Kapalua Resort 7-Night Stay
Airfare for 2
The Ritz-Carlton, Kapalua, the recipient of the AAA Five-Diamond Award for 19 consecutive years, has two championship golf courses, a 17,500 square foot spa, fitness center and yoga studio with sweeping view of the Pacific Ocean, basketball and tennis courts, and six unique onsite restaurants.
$300 Ritz-Carlton gift card redeemable for resort activities, dining, or spa services
7-night stay in a standard Terrace guest room at the 5-star Ritz-Carlton Kapalua Resort in Maui, Hawaii*
Daily buffet breakfast for 2
Round-trip coach class airfare for 2 to Maui, HI*
Winspire booking & concierge service*
Enjoy activities offered by the Jean-Michel Cousteau's Ambassadors of the Environment program, featuring an environmental and cultural education center with excursions led by expert naturalists. The Ambassadors program gives you a unique opportunity to experience Hawaii's beautiful environment and rich culture.
Suggested Retail Value: up to $13,760
*download Ritz Kapalua Package pdf for details
---
Official Contest Rules
By participating in this RAFFLE, you agree that:
These Official Raffle Contest Rules may not be waived, modified, or supplemented except in writing by Equitas Health.
Modifications are only enforceable when provided in writing by Equitas Health.
Raffle tickets are $50 each or 3 (three) for $100.
The Raffle will be held at the RED Dayton Table Design Gala at the Dayton Masonic Center in Dayton, Ohio, on October 15, 2016. Each ticket will be entered separately in the drawing. Each ticket has a separate and equal chance of winning.
ONE winner will be drawn and prize may be claimed at the RED Dayton Table Design Gala. Winner need not be present to win. Winner of prize, if unclaimed at the RED Dayton Table Design Gala, will be notified at the contact information provided on the raffle ticket to arrange a mutually agreed-upon delivery of the prize. The winner is responsible for any delivery costs if the prize is not picked up.
Participants must be at least 21 years old and a resident of the State of Ohio.
To claim winning prize, a form of identification with photo ID is required.
Winner has 30 days from date of the raffle drawing to take delivery of prizes, or forfeits all rights and claims thereto.
Tickets may be purchased:

In person at Equitas Health Dayton office by cash, check, or credit card
Event website: RedDayton.com
Through Equitas Health Dayton Associate Board members, Equitas Health Volunteers, and authorized Equitas Health employees by cash or check
- Checks should be made payable to Equitas Health. Credit cards accepted are Visa, Mastercard, Discover, and American Express

Due to postal regulations, raffle ticket stubs cannot be returned by mail for purchases made via the mail, telephone, or online. When an order is placed via invitation response, from an Associate Board member, over the phone or through the museum's web site, an authorized representative from Equitas Health will complete the ticket by filling in the name, address and phone number provided and will ensure the raffle ticket is entered.
The cost of raffle tickets purchased is not tax deductible. Prizes may be taxable to the winner.  Winners are solely responsible for all federal, state, and local taxes. Please consult your tax advisor.
Prizes may be subject to 25% tax withholdings as required by law that must be paid when prize is claimed. In lieu of the trip options offered, a cash buy-out of $4,500 is available to the Raffle Winner.
Equitas Health has no liability with regard to the winners' use of the prize. By accepting the prize, winner agrees to hold Equitas Heath harmless from any injury incurred from the use of the prize.
Winner agrees to the use of his/her name, address, photograph or videotape likeness and statements for publicity purposes by the Equitas Health without any further compensation.
Equitas Health reserves the right to cancel this contest at any time, in which its liability is limited to the refund of ticket prices to purchasers.
Ticket sales to Equitas Health board members, committee members, volunteers, and family of Equitas Health employees are permitted excluding employees within the Development Department and their immediate household/family members.
Any person who engages in conduct designed to corrupt the outcome of a charitable gaming activity with the purpose to defraud, or knowing that he is facilitating a fraud, is subject to criminal prosecution under all applicable federal, state, and local laws.
All proceeds benefit Equitas Health, a 501(c)3 non-profit agency.